Treasure Coast Boys Academy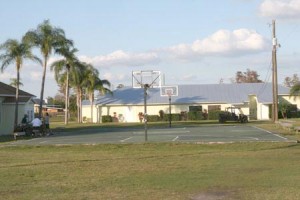 Treasure Coast Boys Academy provides a safe haven for boys ages 12-17 whose behavior has become out of control. The residential boarding school is located just west of Vero Beach, Florida on a 30-acre property surrounded by cattle ranches and orchards. The program typically lasts 15 months and can accommodate 50 boys.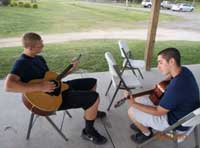 Boys attend classes on-site at Anderson Academy, our own accredited private school which is also registered with the State of Florida. They attend group and individual counseling sessions, family counseling, and regular chapel and worship services, as well as opportunities for organized sports and outdoor recreation.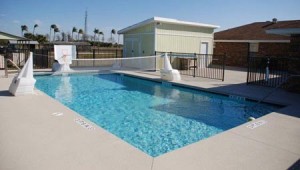 Treasure Coast Boys Academy focuses on helping boys grow in their Christian faith. We offer retreats, Bible studies and mission trips in addition to regular services, but we find that boys receive the most encouragement from one another as they daily challenge their peers to live an authentic faith through their words and actions. As they learn to walk in the righteousness of God, they begin to demonstrate honesty, integrity, purity, generosity and other Godly character traits. Treasure Coast Boys Academy also emphasizes leadership skills and a strong work ethic, which they develop through daily chores.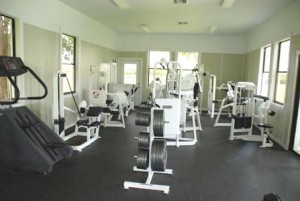 Our staff forms strong relationships with every boy in our care. Much of the life change that takes place happens through informal mentorship and shared experiences, especially during outdoor activities. Boys enjoy the fishing ponds on our campus, as well as using our professional sport fishing boats frequently. We keep horses for frequent rides, and sometimes we bring them along on camping trips as well. Recreation options include weight machines in our well-appointed gym, a pool, a game room, and facilities for soccer, baseball and basketball.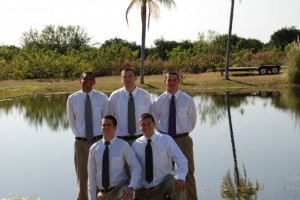 We believe that Jesus Christ has a purpose for each individual's life. Genuine and lasting change begins when a boy takes that knowledge as his own and experiences a change of heart. Many "out-of-control" teenage boys have found a second change at life through the program at Treasure Coast Boys Academy.