Teen Challenge Ranch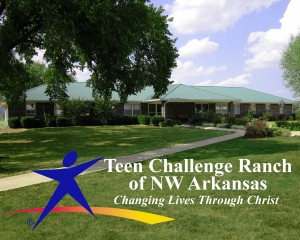 Teen Challenge Ranch is a Christian therapeutic boarding school dedicated to helping troubled boys get a new start in life. Boys ages 14-17 come to the ranch in Northwest Arkansas from across the United States. Teen Challenge Ranch helps at-risk boys who struggle with behavioral issues such as: anger, defiance, attention deficit, drug or alcohol abuse, trouble with the law, dangerous activities, or disrespect for authority. The therapeutic program offers hope and an opportunity for a new and more productive future.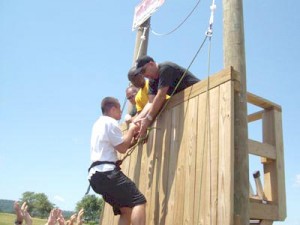 Teen Challenge Ranch has been highly successful at helping young men make great strides academically. Even boys who struggled in other learning environments often do very well in the private Christian school. Credits can be transferred back to a public or private school after the Teen Challenge program is complete. They also offer GED preparation classes, which have enabled all of our students so far to pass on the first testing.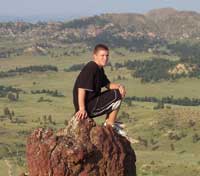 Teen Challenge Ranch was the first residential Teen Challenge center established for adolescent boys. Teen Challenge uses Biblical methods in every aspect of the program, including teaching, curriculum, counseling and intervention style. Our focus on Christ explains the program's unparalleled history of success, which has been demonstrated in federal and university studies conducted at various Teen Challenge centers nationwide.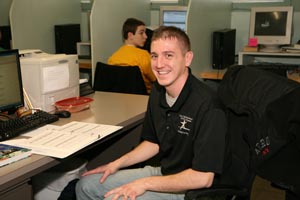 The staff is a team of quality experienced people with over 150 combined years of experience with troubled youth and families. They keep student to staff ratios low to provide the best possible care for your teen.
You will have an advisor who works directly with you and your teen. Your advisor will meet with your child regularly to assist him and track his progress and will communicate frequently with you about him. Your student may visit home during regular program breaks, trying out new life skills in real situations and preparing for a successful transition after the program. The staff has specific training and certification in the area of relapse prevention. As your son nears the end of the program, staff members will coordinate with you on an aftercare plan to maintain positive momentum.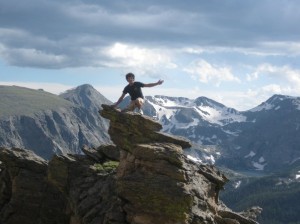 Students have opportunities to learn vocational skills in a variety of trades, including basic electrical, woodworking, welding, basic automotive and others. We have an adventure program affiliated with the Boy Scouts of America. These outdoor activities add excitement and personal challenge. Students may also participate in a missions trip. As God transforms their hearts, their selfish attitudes are replaced with a sincere desire to help others.
Teen Challenge Ranch residents have regular opportunity to experience fun and challenging outdoor activities. Students enjoy camping, backpacking, rappelling, canoeing, and spelunking (cave exploration). Students are challenged physically and learn the importance of goals and perseverance. They develop better communication skills and improve their ability to work cooperatively with others.
Our outdoor adventure program is affiliated with the Boy Scouts of America, including recognition as a Boy Scout Venture Crew.
In 2010, we also became the first Teen Challenge to install a fully certified ROPES COURSE on our property.  The ropes course allows the boy to meet a number of goals by focusing on positive achievements and confronting personal fears and anxieties. Some of the therapeutic achievements they will experience while participating in our ropes course include: positive risk taking, improved self confidence, expanding comfort zones, improved leadership skills, overcoming fears, and an overall increase of personal and team development. Everyone can participate in the ropes course, no matter how physically fit or athletic they are.
An Active Recreational Program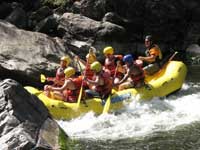 Students at Teen Challenge take part in many different kinds of recreational activities. Students participate in many off campus activities during their stay at Teen Challenge. They go to concerts and conferences, visit theme parks, go rock climbing, bowl, ice skate, and do many other activities. A variety of activities are offered on campus as well. Students regularly play basketball in our gymnasium, use our weight lifting equipment, play Frisbee golf, play flag football, or use our low ropes/adventure-based training course, etc.